TBB Triple-Beam Balances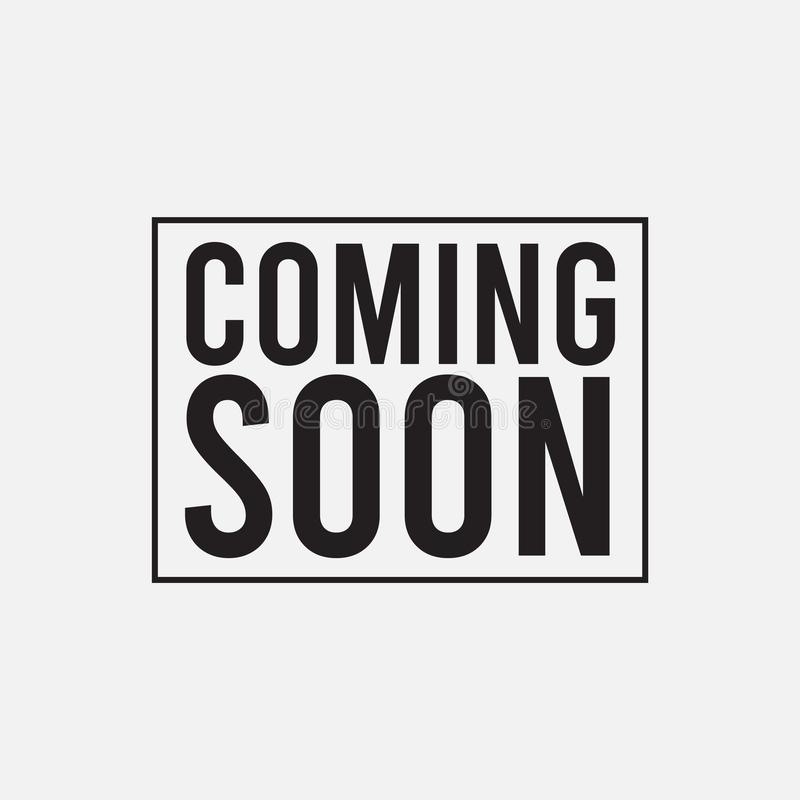 #1

#2
Features and Benefits
Hardware
Optional hook enables below-balance weighing
Security slot for optional Kensington-type lock and cable to help prevent theft
Large, grade 304 stainless steel pan allows easy cleaning
Magnetic damping slows pointer movement for faster readings
Notched, tiered, graduated beams ensure positive positioning and accurate reading of results
Storage space for weights included
The TBB 2610T is equipped with a 225g tare range.
Zero adjustment
Accessories
Here is a list of our available related products and suitable accessories:
Articles
The Differences between Mass and Weight

24 May 2019

Mass and weight seem to be interchangeable whenever they're discussed, yet they're anything but. So what is mass? What is weight? How do they differ and why is it important to know the difference? How are they linked? We'll answer these questions and more in this blog post.