TBB Triple-Beam Balances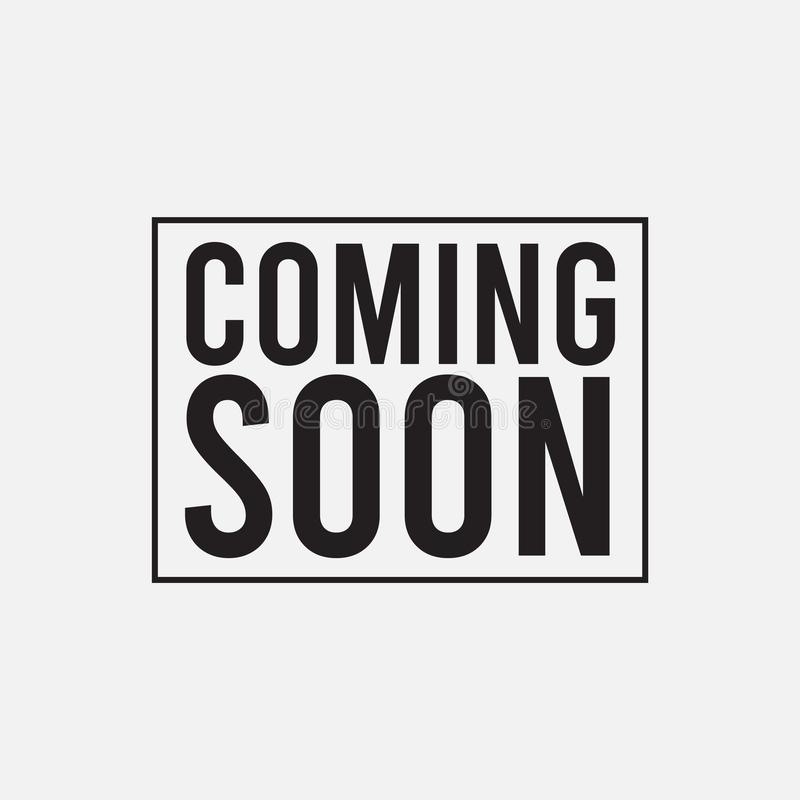 #1

#2
Features and Benefits
Hardware
Optional hook enables below-balance weighing
Security slot for optional Kensington-type lock and cable to help prevent theft
Large, grade 304 stainless steel pan allows easy cleaning
Magnetic damping slows pointer movement for faster readings
Notched, tiered, graduated beams ensure positive positioning and accurate reading of results
Storage space for weights included
The TBB 2610T is equipped with a 225g tare range.
Zero adjustment
Accessories
Here is a list of our available related products and suitable accessories:
Articles
How do Balances and Scales Work?

17 January 2018

Most people use scales and balances interchangeably to weigh objects, ingredients, animals, and people; and yet these instruments work in many different ways. In this post, we'll cover basic explanations of the various mechanisms that allow scales and balances to function.

An Introduction to Education Scales and Balances

11 January 2017

Choosing the right weighing tools for your classroom can be challenging. Education scales and school scales have to be versatile enough to accommodate various levels and curricular, and give you the flexibility to change experiments or add new ones.

What is Below Balance Weighing Used For?

28 October 2016

Some weighing scales come with hooks or have them as an optional feature. These hooks extend your balance's functionality by enabling you to use the balance to perform applications such as density determination and specific gravity testing.