Veterinary Scales
Solid construction and easy operation are the hallmarks of Adam's animal scales, which are designed to tolerate the demands of daily weighings for cats, dogs and other creatures. With a variety of features and functions, the scales are suitable for all types of animals. Dynamic weighing capability correctly measures animals that are moving, while a display-hold function retains results on the screen, allowing the user to focus attention on the animal.
Suitable for the veterinarian's office or for use in the field at a barnyard or zoo, Adam's animal-weighing scales feature removable stainless steel pans that are easy to clean. Low-profile platforms allow larger animals to step onto the scale with sure footing, and non-slip surfaces keep them safely in place. Many of our veterinary scales offer battery operation for portability, while wheels provide maximum mobility. Several scales are IP-rated for easy clean-up between animal weighing sessions. Whether you are weighing animals to monitor daily food intake or to calculate medication dosages, Adam Equipment's animal scales offer the accurate results, durability and versatility needed for weighing creatures great and small.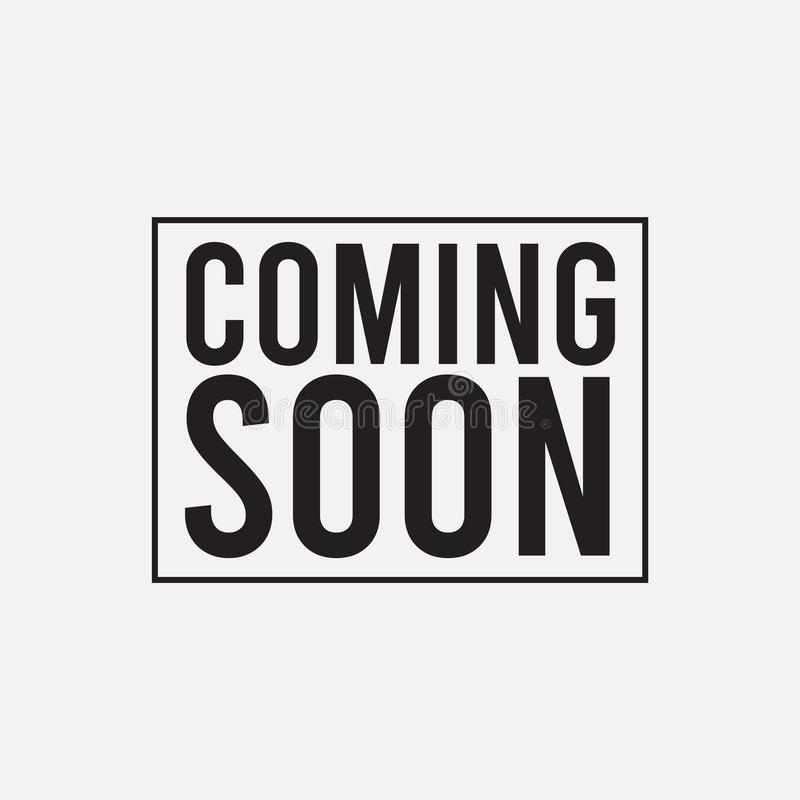 The CB compact scale boasts best-in-class performance and value. Its grade 304 stainless steel pan, sealed keypad and one-piece housing are easy to clean, while built-in battery operation means it can be used anywhere.
Capacity

500g to 3000g
Readability

0.1g to 1g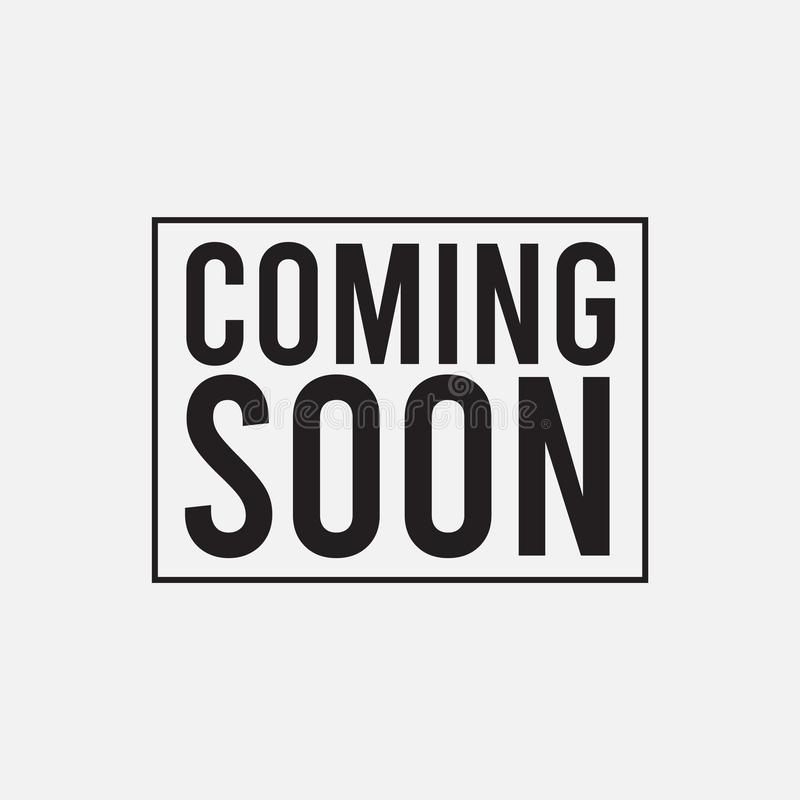 No balance can beat the Core for basic weighing value. Core's housing is simple to clean and designed to stack for easy storage. A basic keypad with dual tare keys makes Core balances easy to use.
Capacity

200g to 5000g
Readability

0.01g to 1g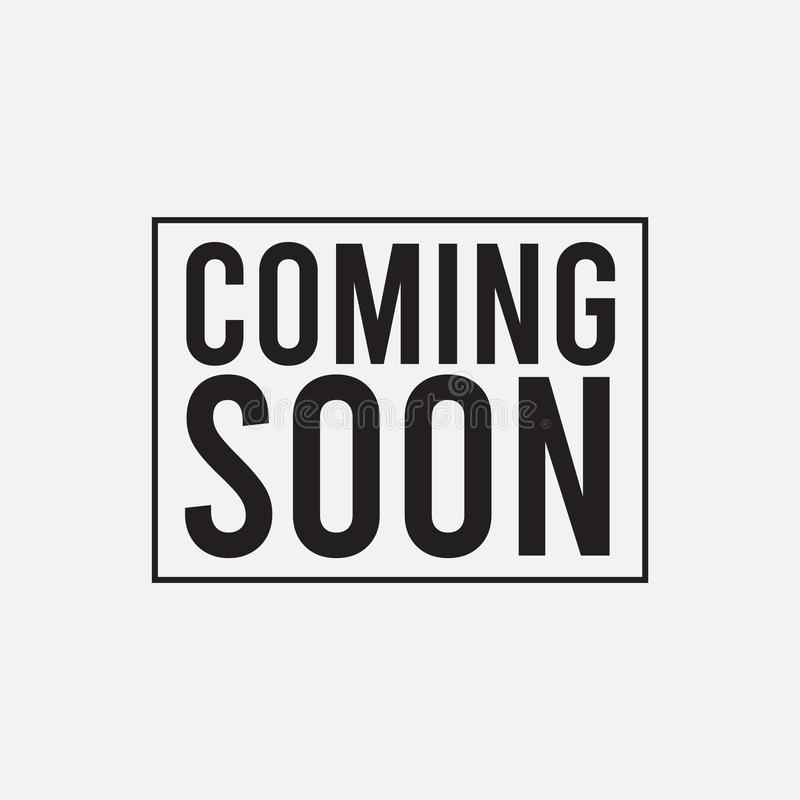 With a user-friendly, low-profile design, the Dune offers simple operation using just three buttons: on/off, unit, and tare. The portable Dune is AC or battery operated, delivering reliable readings in the lab or field.
Capacity

200g to 5000g
Readability

0.1g to 2g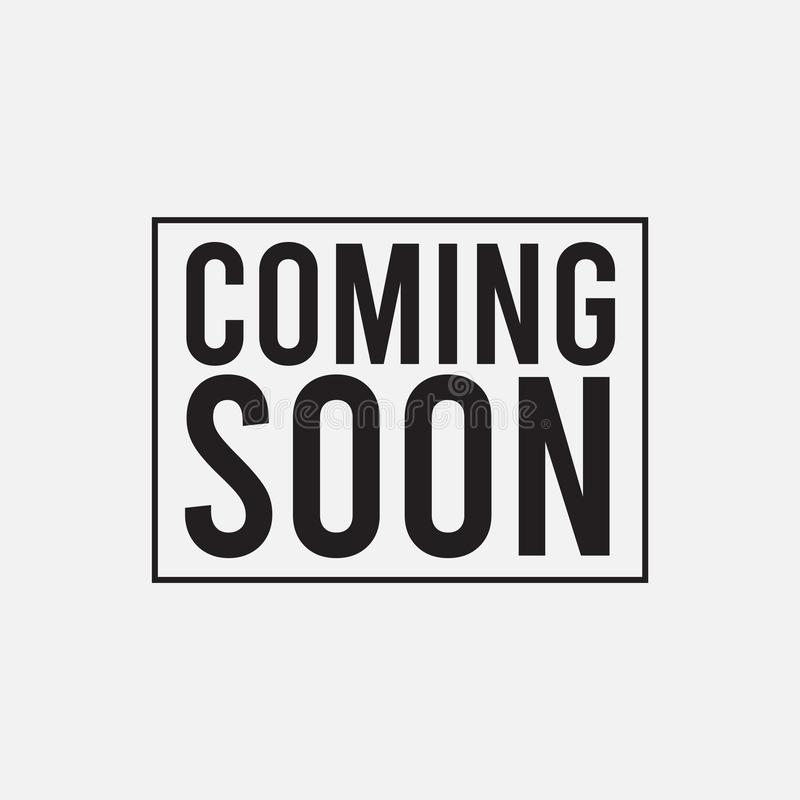 Durable and versatile, CPWplus series features a wide selection of sizes and configurations.
Capacity

6kg to 300kg
Readability

0.002kg to 0.1kg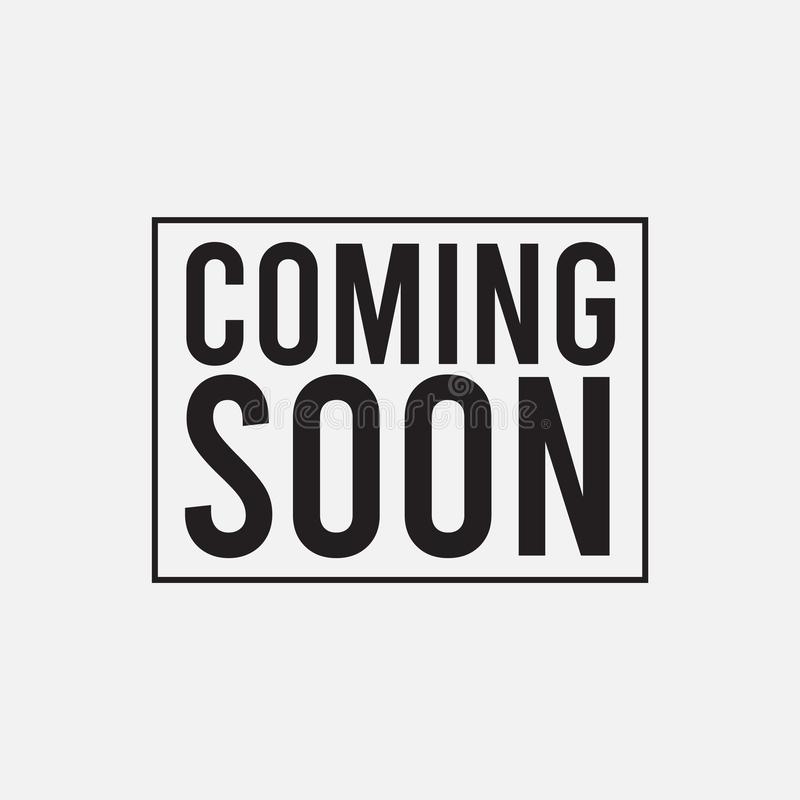 Versatile and portable, the MTB animal scale offers excellent value for veterinarians, pet groomers, breeders, farmers, or anyone needing to weigh small animals.
Capacity

20kg
Readability

5g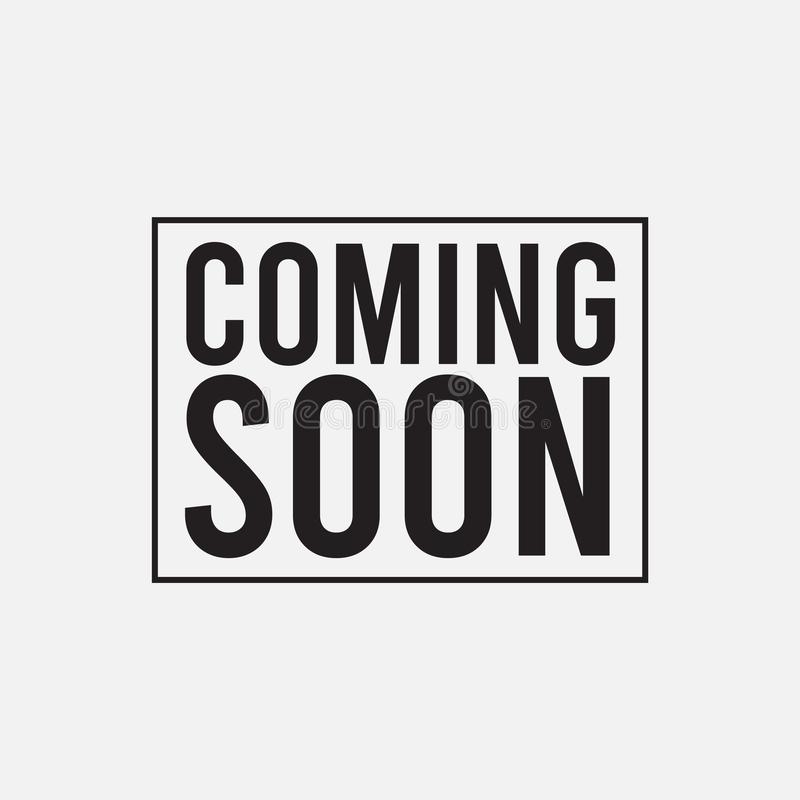 Latitude compact bench scales deliver an excellent value for weighing, checkweighing, percentage weighing, and counting. The battery operates for up to 240 hours, so there are no worries about losing power.
Capacity

3kg to 30kg
Readability

0.5g to 5g