Anti-vibration Tables
Adam Equipment anti-vibration tables are uniquely designed custom products with a granite top, offering a solid, stable surface developed specifically to help decrease vibration during the operation of analytical or precision balances.
Weighing tables, such as the AVT help to reduce fluctuations in measurement resulting from environmental disturbances, allowing balances and other sensitive lab equipment such as microscopes, to consistently perform with marked precision and accuracy.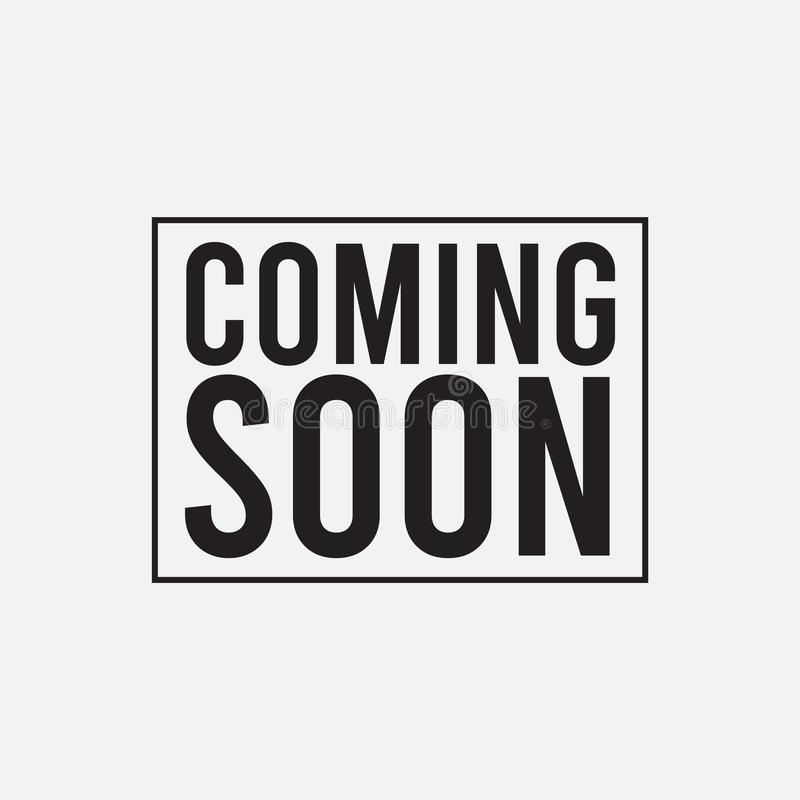 The AVT allows balances to perform with precision despite air currents and vibrations. AVT is easy to assemble, as all the necessary tools are supplied. Internal working surface dimensions: 15.7" x 17.7" / 400 x 450mm.