Price Computing Scales
Adam's price-computing scales are easy to operate, facilitating smooth and efficient transactions for users and customers. With large backlit displays that show weight, price per unit, and total cost, the scales speed the entire process by simultaneously showing information to customer and operator. Easy to maintain, the scales offer stainless steel pans that withstand frequent cleaning required in tasks such as weighing meat and cheese at the deli or measuring frozen yogurt at the shop.
Ideal for farmers' markets or roadside produce stands, they operate with AC adapter or battery, so they can operate where electricity isn't available. Rubber feet offer stability on desks, tables, countertops or unsteady surfaces, resulting in consistent, accurate readings. RS-232 interface is available on the scales, allowing information to be transmitted to a printer or computer.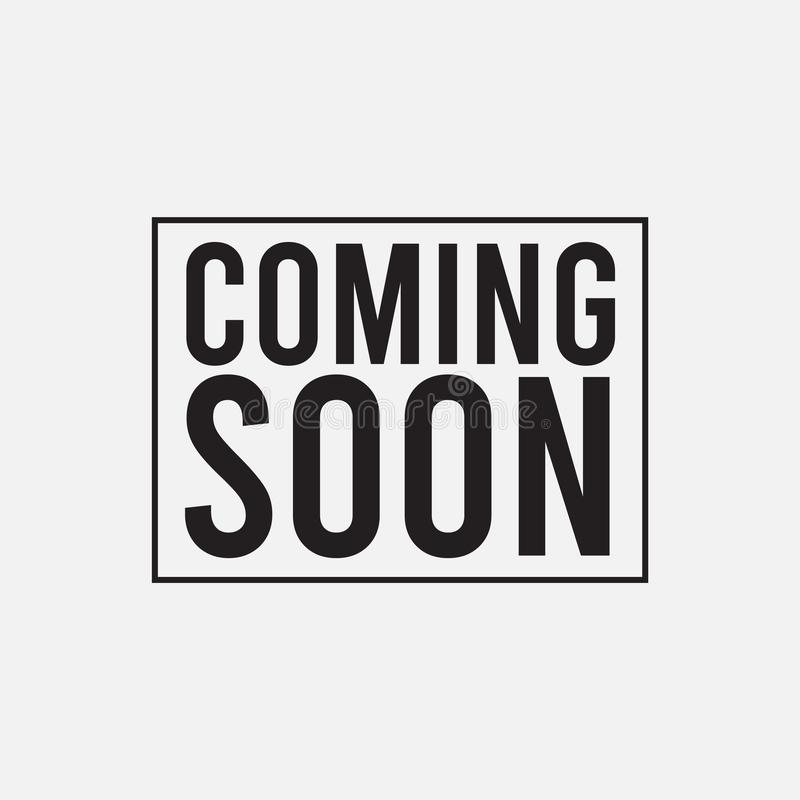 AZextra scales compute prices of retail goods sold by weight. Dual displays simultaneously show weight, price per unit, and total price to both customer and operator. Results can be transmitted or saved using the RS-232 interface.
Capacity

3kg to 30kg
Readability

1g to 10g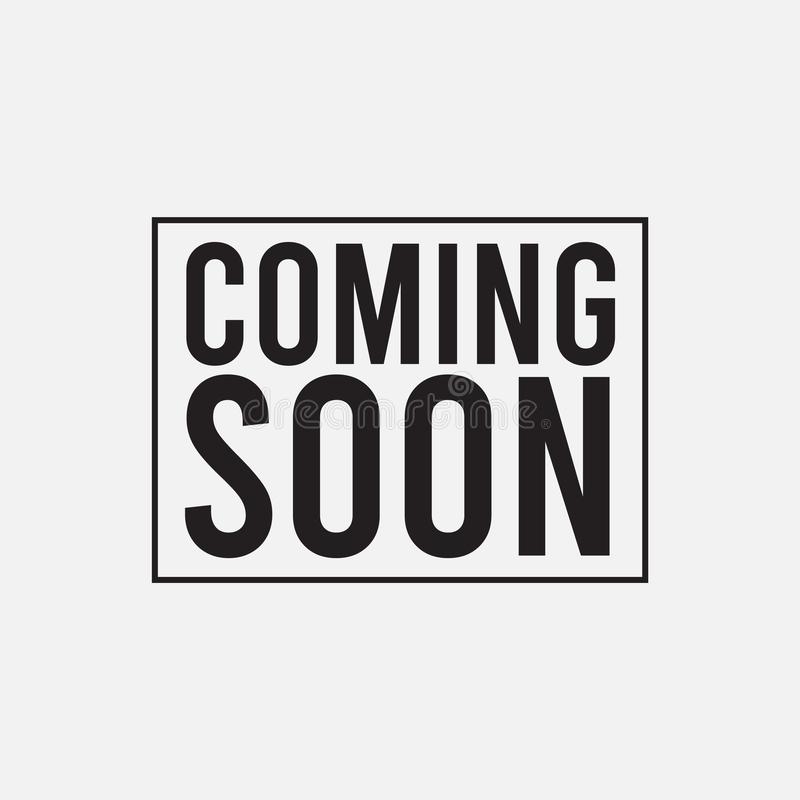 Simple to use, the Raven offers 40 PLU memories, which are accessible directly from the keypad for quick product recall. The backlit display shows both operator and customer the weight, unit price and total price.
Capacity

3kg to 30kg
Readability

kg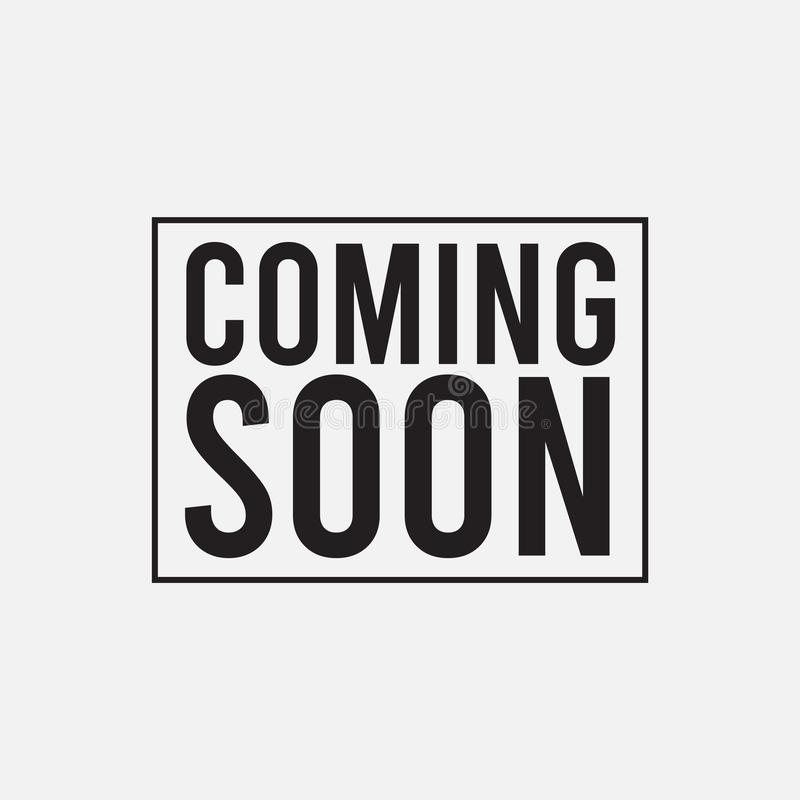 Simple and stylish, the Swift offers a speedy weighing and price-computing solution for retail operations. EC type approval means Swift is ideal for trade, making it suitable for use by businesses selling products by weight.
Capacity

3kg to 30kg
Readability

1g to 0.01kg