Pallet Truck Scale
Whether it's in the warehouse, on a production floor, or at the shipping and receiving dock, Adam Equipment's PTS pallet truck scale is designed to handle the rigors of any industrial or manufacturing setting.
Rugged polyurethane wheels provide smooth operation and are non-marring, to ensure that floors stay unmarked. A heavy-duty steel fork is generously sized, while the zero-radius pivoting handle offers exceptional maneuverability in tight spots. Included with the PTS is Adam's rechargeable battery-powered AE 402 indicator, which offers a wide range of features and functions for prompt, reliable results.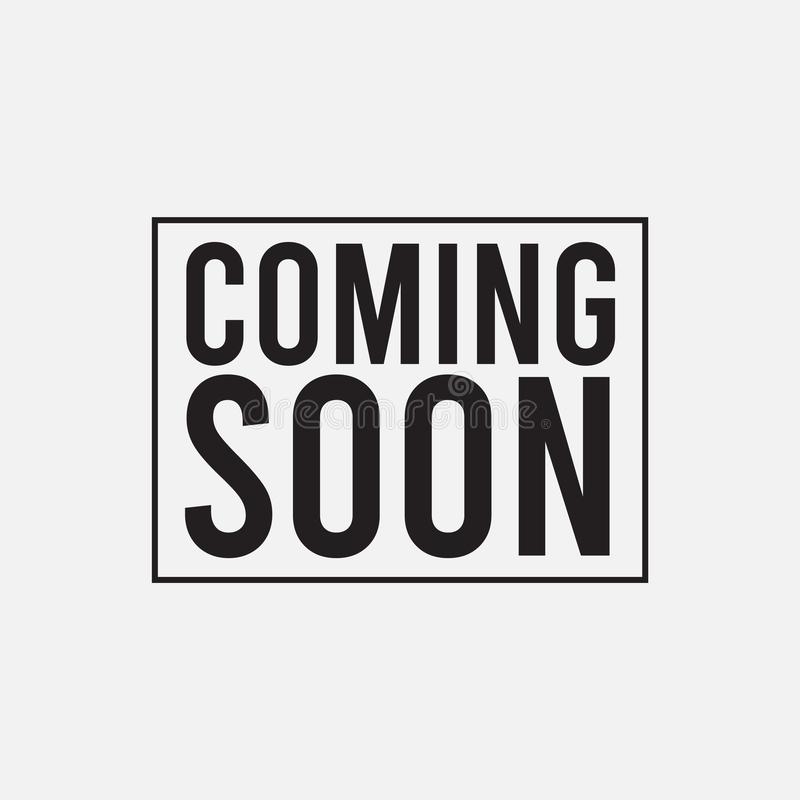 The PTSplus offers an easy way to manage, move and weigh heavy loads. Heavy-duty reinforced steel pallet forks are generously sized and provide durable lifting capabilities.
Capacity

2000kg
Readability

0.5kg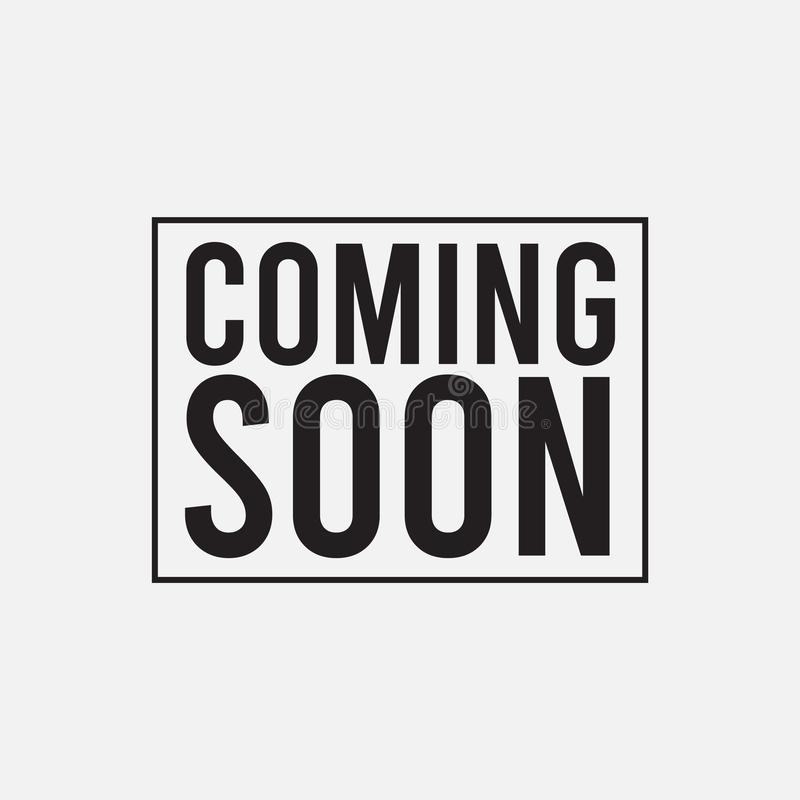 The PTT pallet truck scale has a robust and innovative design that features solid steel pallet forks and wheels that swivel for easy movement.
Capacity

2000kg
Readability

0.5kg