Legal for Trade Scales
Adam Equipment offers scales and balances that have been approved by NMI, EU, NRCS, and NTEP for use in trade. Businesses offering goods for sale by weight are required to use approved scales to ensure that consumers are receiving exactly what they pay for. That includes establishments that sell food and alcohol, produce, livestock feed, firewood, liquid fuel, landscaping materials, precious metals and stones, mechanical and construction parts, and prepackaged products .
Adam offers approved scales in a selection of capacities, readabilities and stainless steel pan sizes. Designed for easy cleanup, IP66-rated approved scales are well-suited for applications requiring washdown capabilities.
Approved bench scales can weigh and count manufactured parts or pieces of candy, and can be used to measure bulk spices. Facilities that require the portability of a bench scale include hardware stores, farms and packhouses.
Bench checkweighing scales are designed to handle demanding weighing, batching or parts counting tasks. Businesses with a quality control function find it helpful to use an approved checkweighing scale to ensure that a finished product sold by weight is within specified parameters.
Offering high capacities and large, grade 304 stainless steel pans, Adam's floor scales are ideal for production tasks, warehouse use, and industrial operations. Businesses rely on floor scales to measure bulk goods purchased by wholesalers or packaged for delivery to retail stores.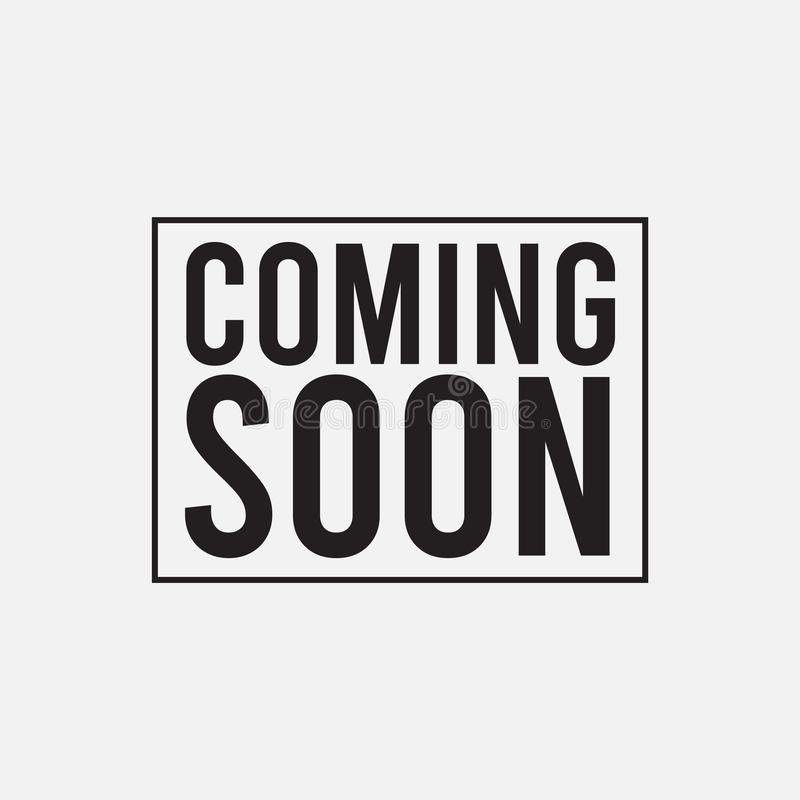 Adam Equipment's Highland portable precision balance is well-suited for lab work, field use, classrooms or industrial applications. The Highland's ShockProtect® helps safeguard the balance against damage from overloads or shock loads.
Capacity

600g to 5000g
Readability

0.01g to 0.1g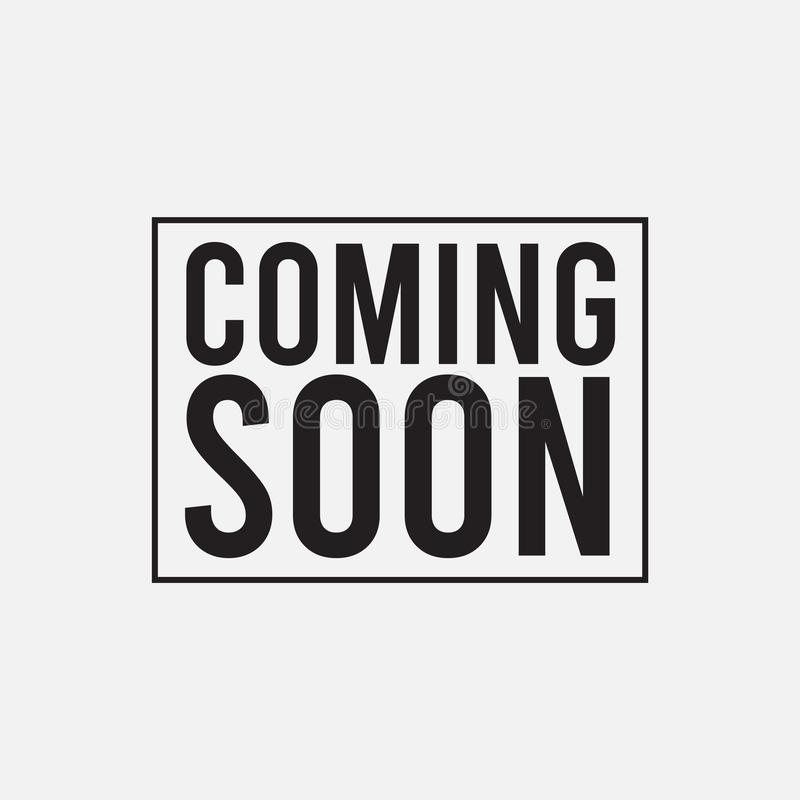 Simple and stylish, the Swift offers a speedy weighing and price-computing solution for retail operations. EC type approval means Swift is ideal for trade, making it suitable for use by businesses selling products by weight.
Capacity

3kg to 30kg
Readability

10g to 0.5kg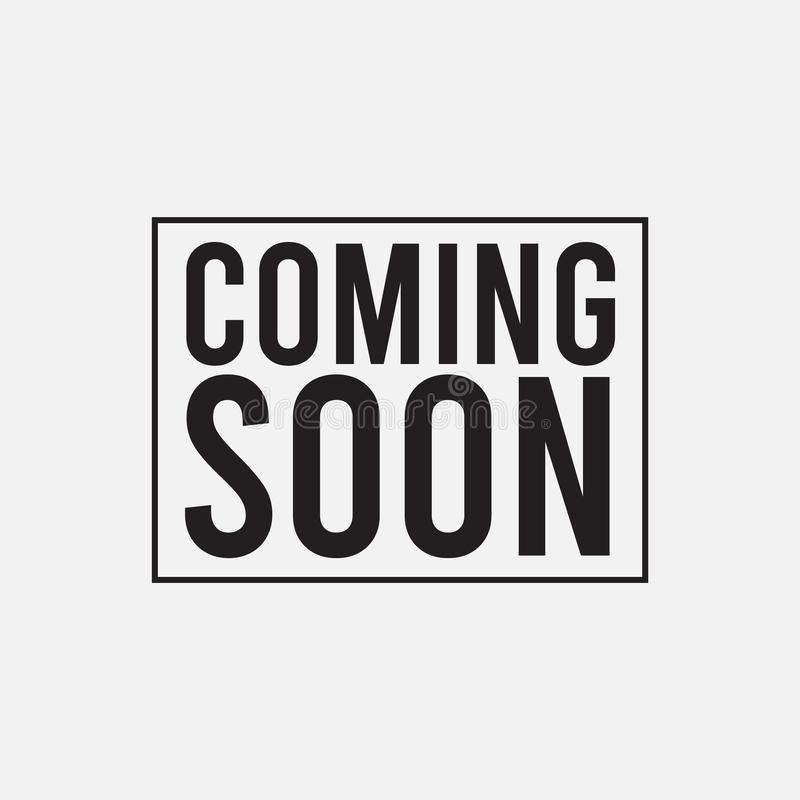 Versatile and easy to operate, AGB and AGF scales are well-suited for use in warehouses, shipping and receiving areas, factories and production facilities.
Capacity

8kg to 600kg
Readability

0.1g to 0.1kg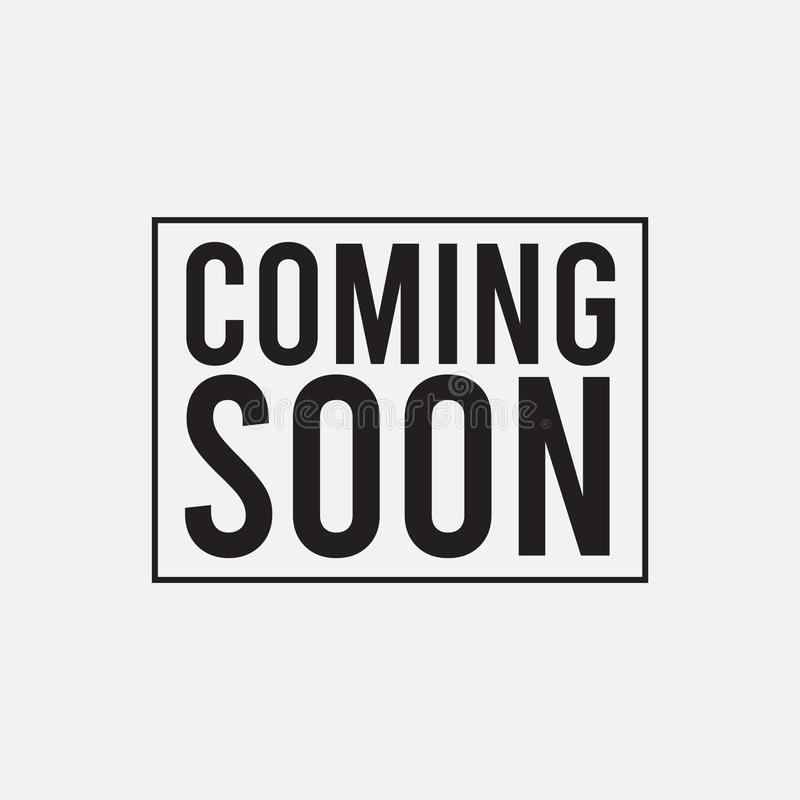 Gladiator scales achieve washdown weighing tasks in demanding food, pharmaceutical and industrial settings.
Capacity

6kg to 300kg
Readability

0.2g to 0.05kg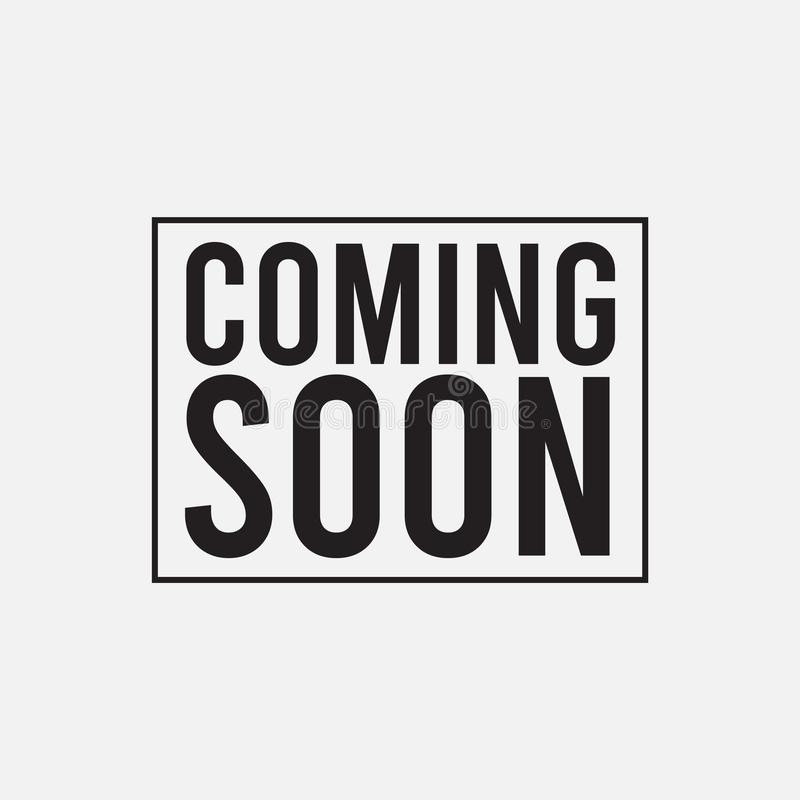 A compact footprint and OIML approval make GBK Mplus scales well-suited for counting and checkweighing applications in commercial settings.
Capacity

6kg to 150kg
Readability

2g to 50g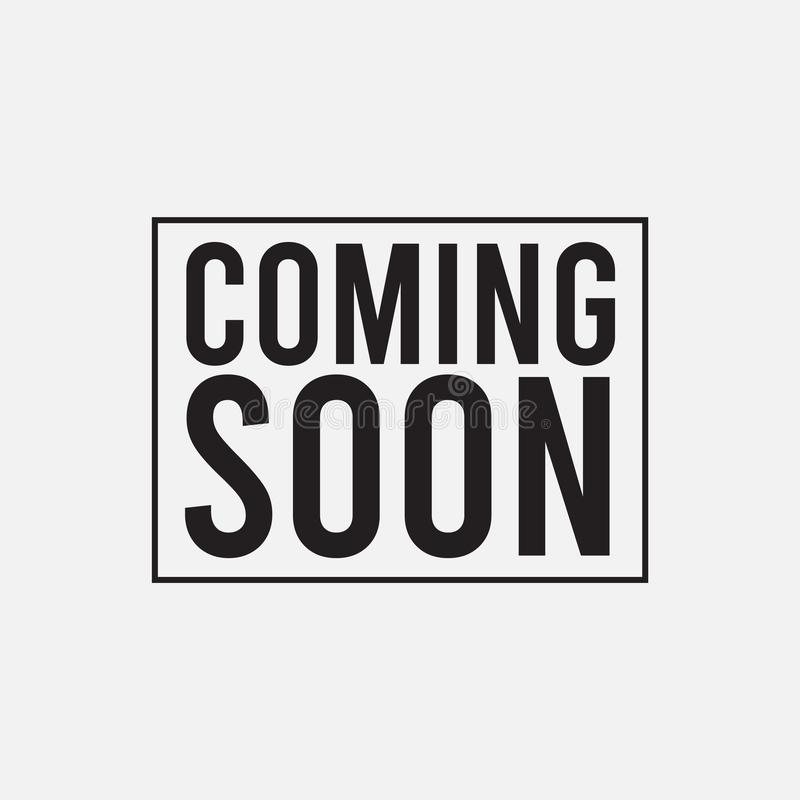 With large platforms, high capacities and grade 304 stainless steel pans, GFK Mplus approved scales are ideal for demanding industrial use, including food processing and manufacturing tasks.
Capacity

60kg to 300kg
Readability

20g to 100g