Health and Fitness Scales
Adam health and fitness scales combine durable construction and simple operation. They are designed for use in nursing homes, rehab centers, spas, schools, fitness facilities and gyms.
Easy to use, Adam's health and fitness scales are suitable for a variety of tasks, including weighing, body mass index (BMI) calculation, ultrasonic and mechanical height assessment, food portioning for weight control, and measuring ingredients for herbal tonics, tinctures, bulk compounds and nutritional supplements.
Portable health and fitness scales are equipped with wheels, allowing the scales to be moved to different locations within the facility. Adam's baby and toddler scales are easy to clean and versatile, offering quick start-up and simple operation. Displays are large and easy to read, minimising errors.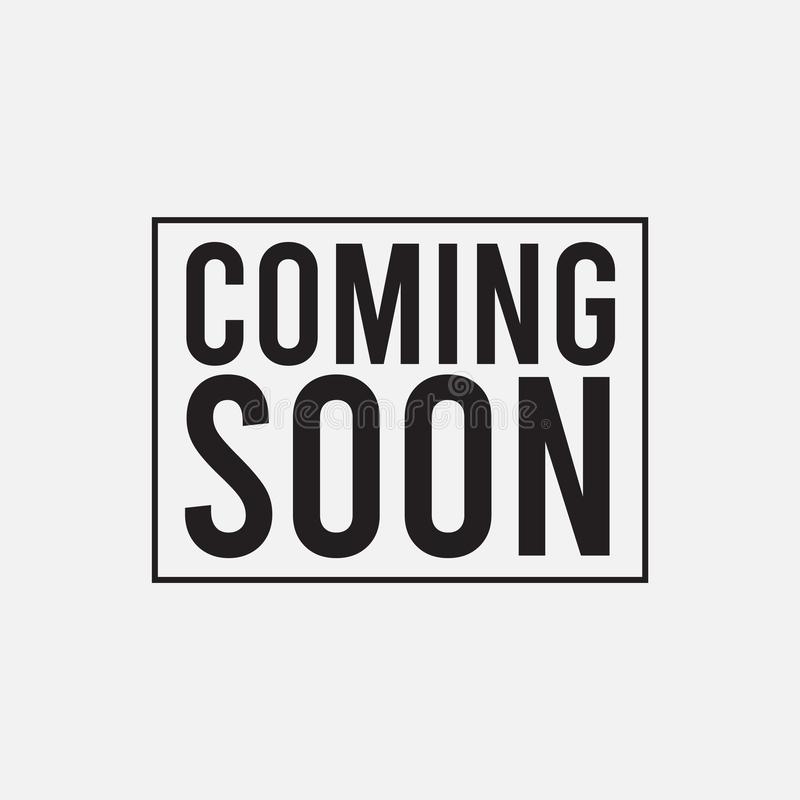 Lightweight and portable, the MTB offers versatility for pediatricians and other healthcare providers.
Capacity

20kg
Readability

5g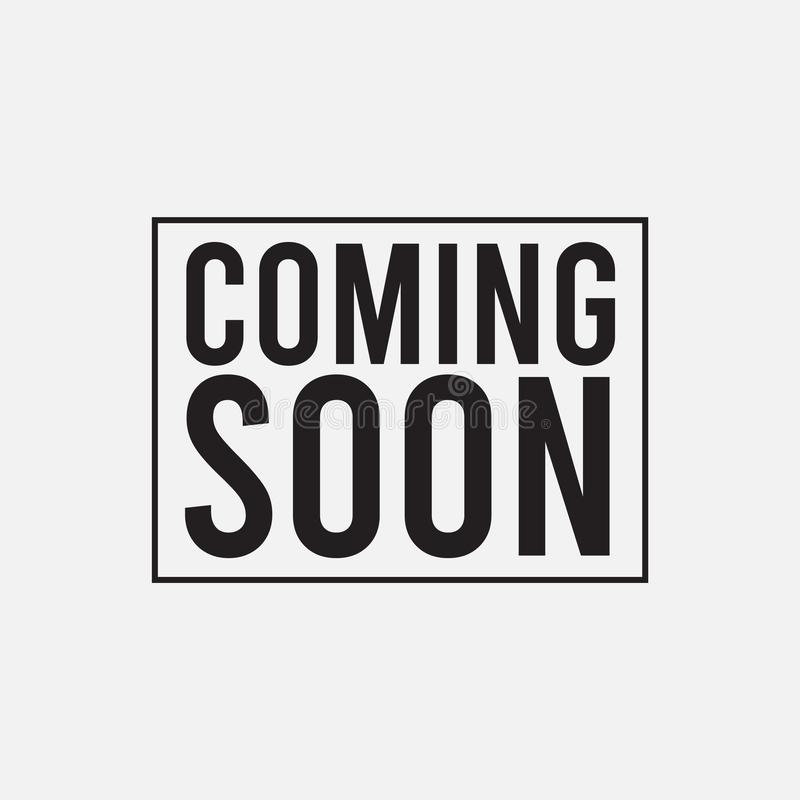 Rugged and affordable, MDW scales can meet the weighing needs in any health and fitness facility. Available in mechanical and digital models, the scales combine sturdy construction and functionality, making them an excellent value.
Capacity

160kg to 300kg
Readability

0.1kg to 0.05kg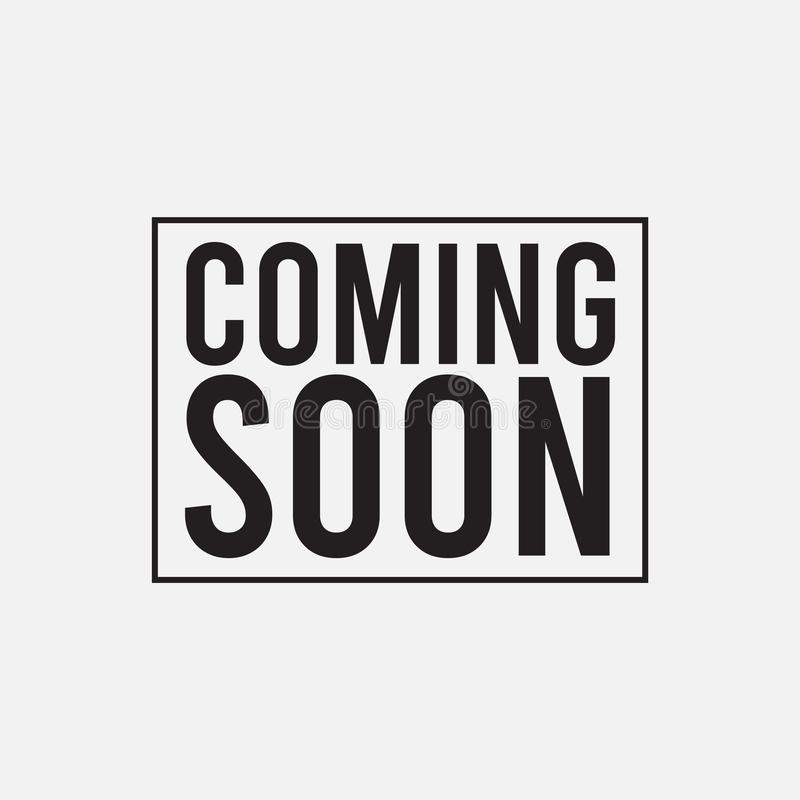 The elegant MUW ultrasonic scale calculates height, weight and BMI, with results displayed on the backlit LCD.
Capacity

300kg
Readability

0.05kg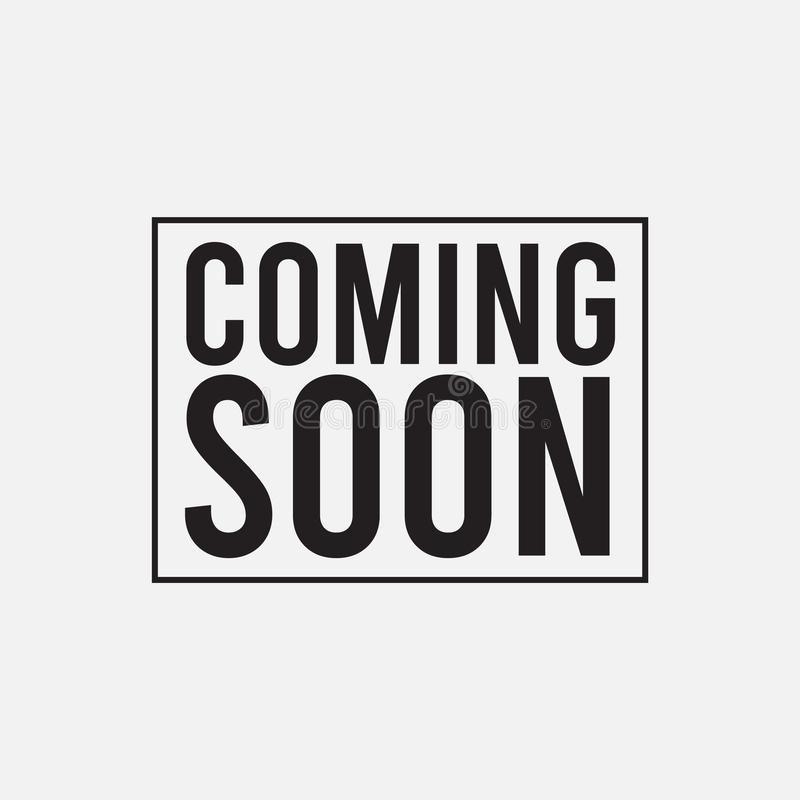 Rugged and affordable, MCW 300L meets the needs of medical professionals and health practitioners around the world.
Capacity

300kg
Readability

0.05kg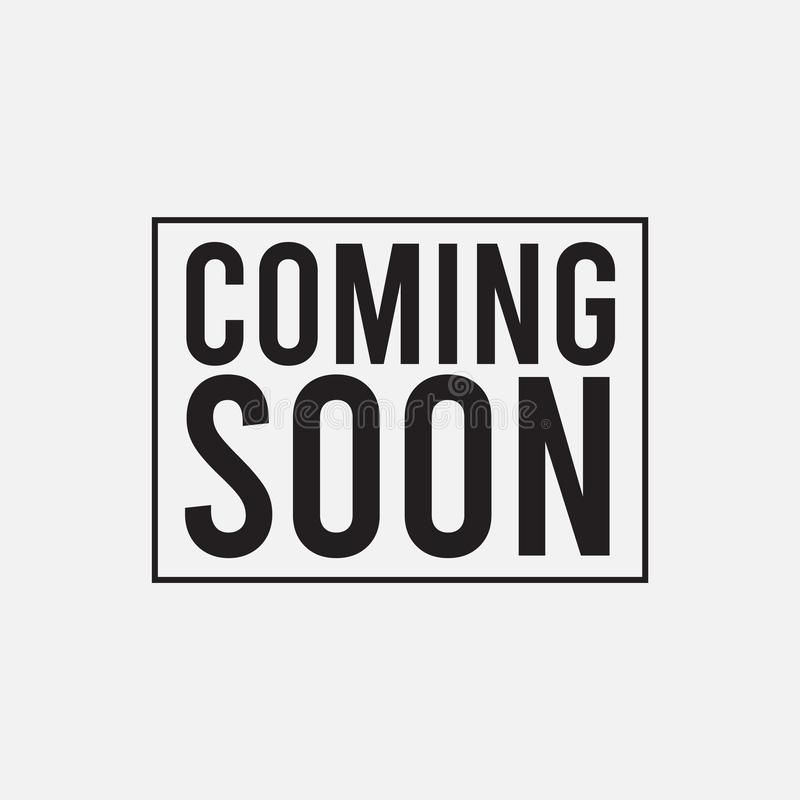 Durable and affordable, the MDW mechanical scale simplifies height and weight measurement in healthcare or fitness facilities. The notched counter weight quickly provides precise results, and sturdy wheels make the scale easy to transport.
Capacity

160kg to 200kg
Readability

0.1kg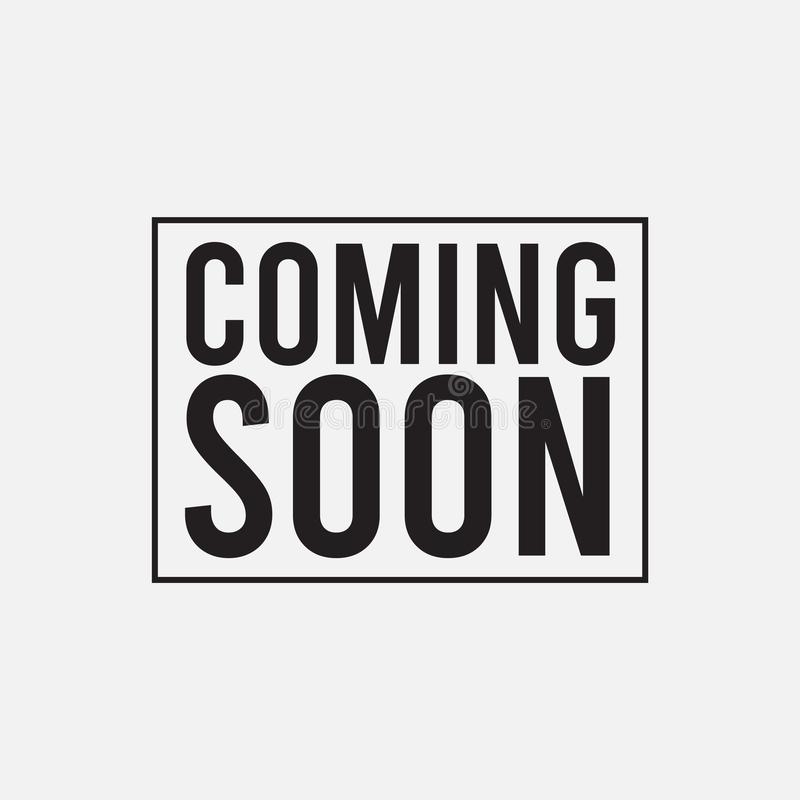 With a modern design and solid construction, MDW digital scales offer affordable precision for healthcare and fitness facilities.
Capacity

250kg to 300kg
Readability

0.1kg to 0.05kg