Discontinued Products
Adam Equipment products that are discontinued and no longer available.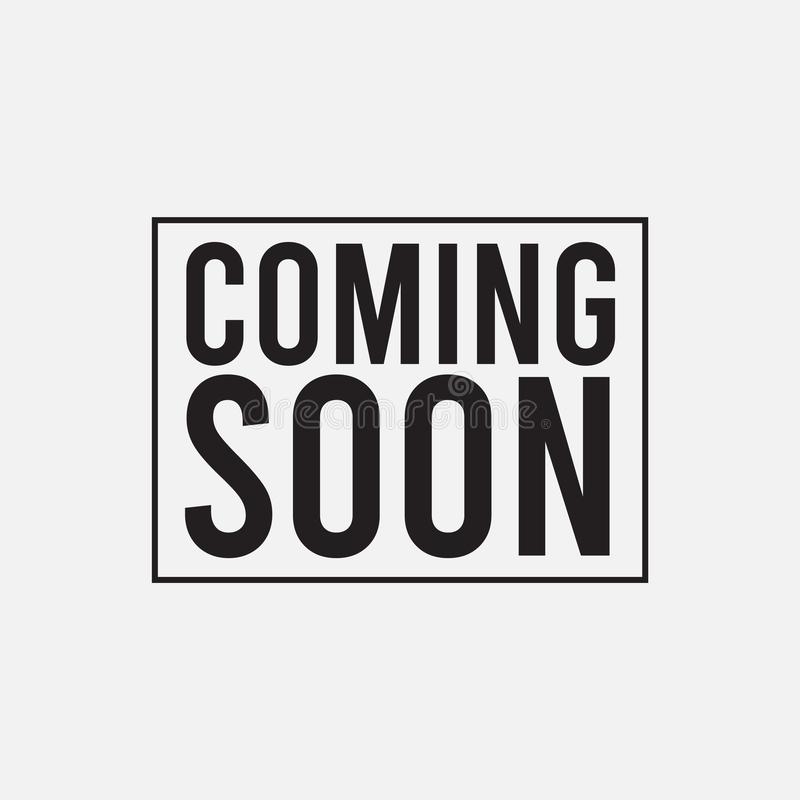 Lightweight and portable, LBK is a superb value for factories, warehouses, labs and offices. Cleaning is simple with the removable stainless steel pan and sealed keypad, while results are highly visible on the large, backlit display.
Capacity

3kg to 30kg
Readability

0.5g to 5g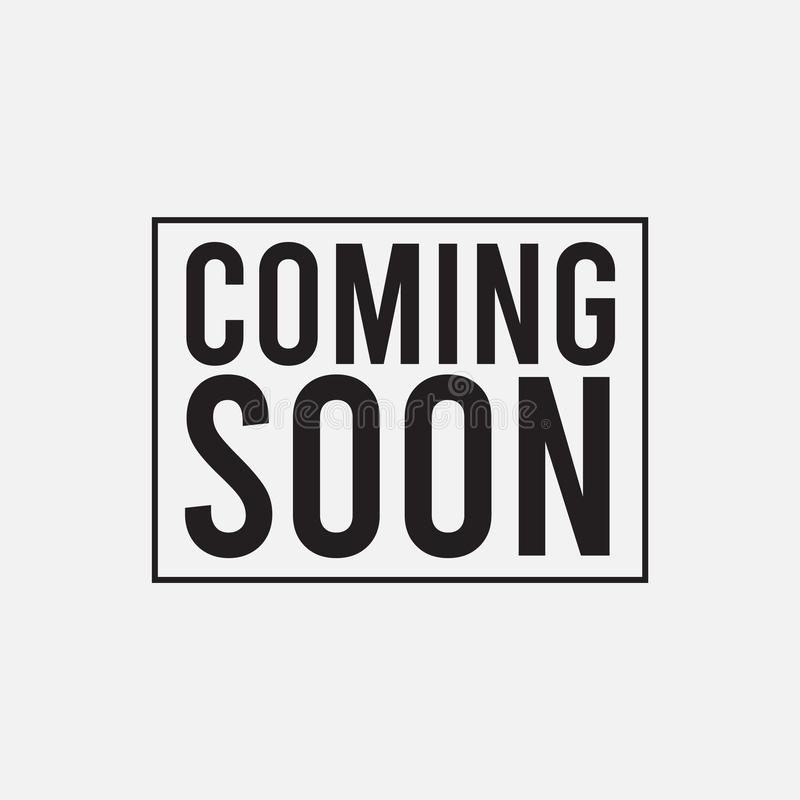 Fully featured, the CBK tackles a variety of applications, making it the right choice for weighing, checkweighing and basic counting. A portable, streamlined design makes it easy to move the scale to where it's needed next.
Capacity

3kg to 48kg
Readability

1g to 2g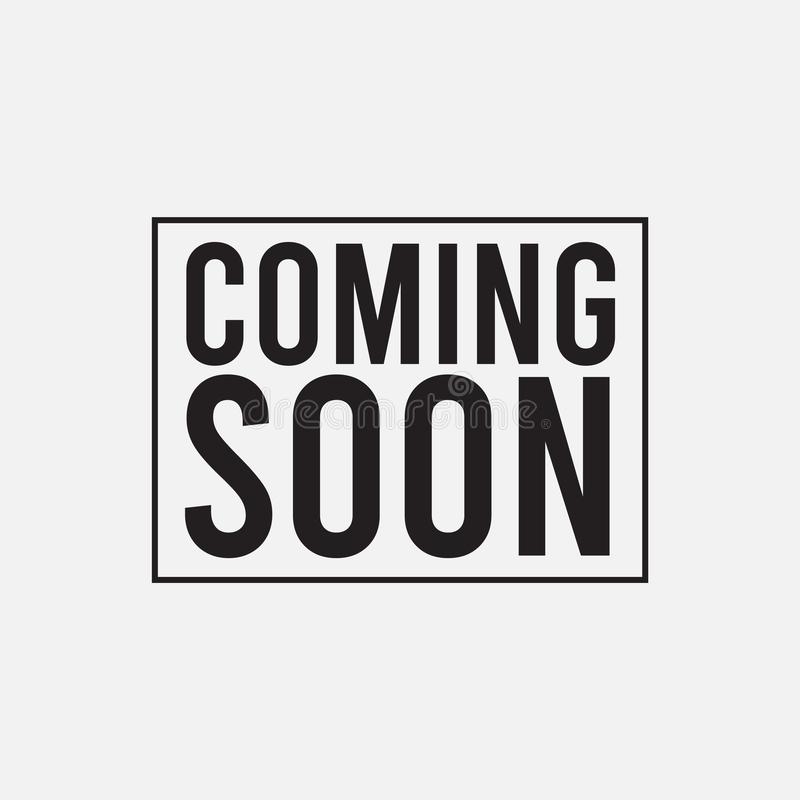 The durable CBC is designed for demanding industrial counting tasks. This hardy scale features a numeric keypad for unit weight and sample entry, and the backlit display shows total weight, unit weight and number of pieces.
Capacity

3kg to 48kg
Readability

1g to 2g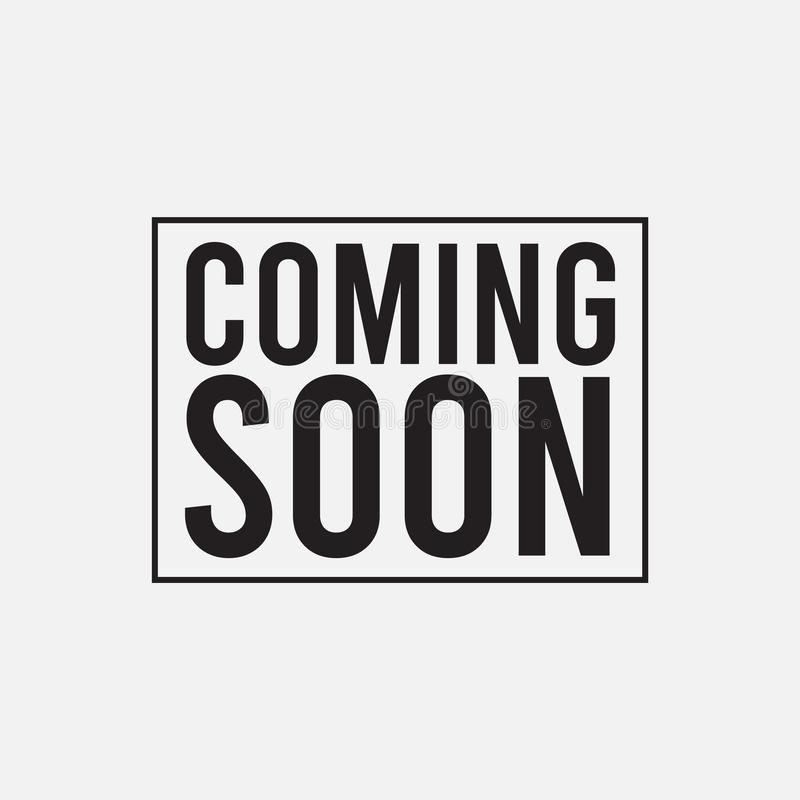 Designed for applications needing frequent washdown, WBW and WBW-M scales come in a selection of capacities and readabilities. IP66-rated housing and stainless steel pan withstand demanding industrial environments.
Capacity

1.5kg to 16kg
Readability

0.5g to 2g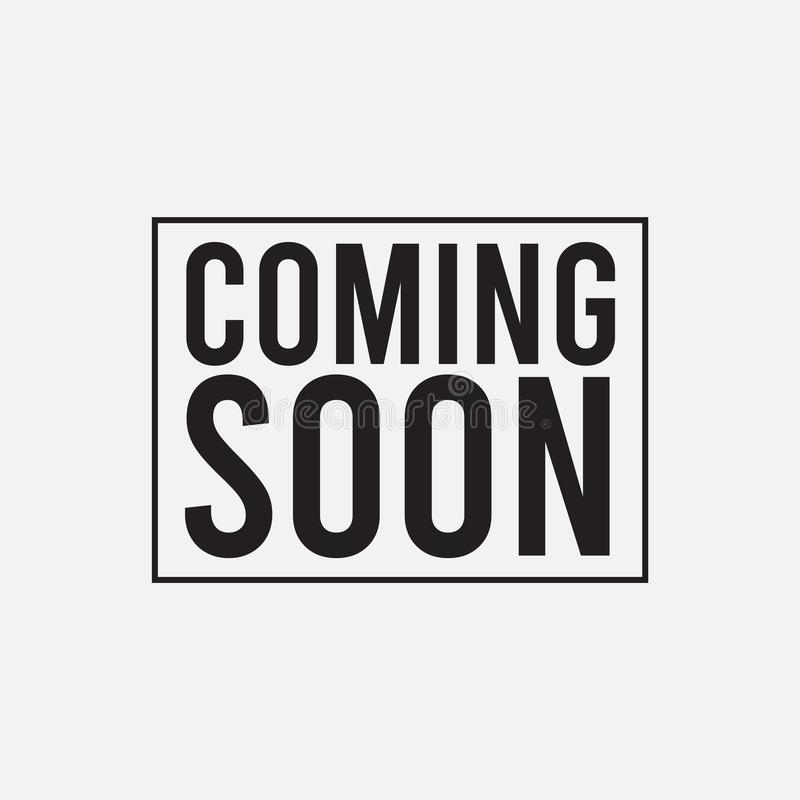 The stainless steel pan and IP66-rated washdown housing of the price-computing WBZ make it ideal for processing, preparing and packaging food. The backlit display provides weight, price per unit and total cost. WBZ offers approved weighing.
Capacity

3kg to 15kg
Readability

1g to 5g