Analytical Balances
What is an Analytical Balance?
Analytical balances are precise laboratory scales for measuring mass to a high degree of precision with up to 0.1mg - 0.001mg readability. They usually include draught proof weighing chambers for precise measuring of mass up to four decimal places and are commonly used in science laboratories, pharmaceuticals and higher education institutions for formulation, density determination, purity analysis and conformance testing. Analytical balances are highly sensitive weighing equipment that tend to be used alongside anti vibration tables to increase weighing accuracy.
Suitable for laboratories of all types and sizes, Adam's analytical balances feature a compact footprint, so they occupy minimal space on crowded lab workbenches. These balances offer a host of features to simplify even the most complex weighing applications. The analytical balance is equipped with weighing chambers to improve precision and ensure consistent results.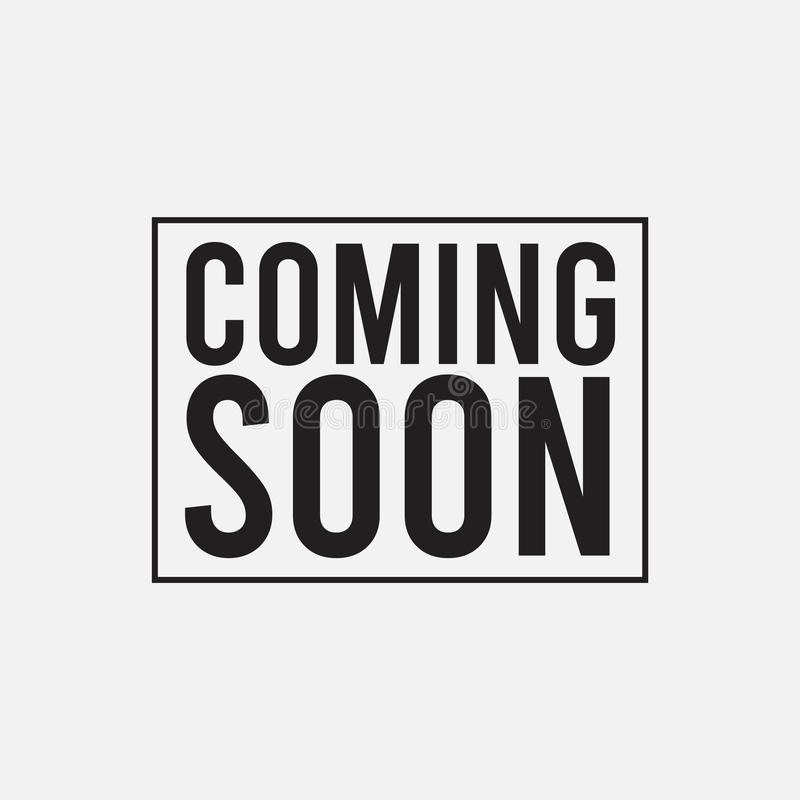 With high-resolution graphic display and intuitive features, Solis analytical balances offer an outstanding solution for labs.
Capacity

120g to 510g
Readability

0.01mg/ 0.1mg to 0.0001g
Featuring a high-resolution colour touch screen, Equinox analytical balances provide intuitive operation and readily accessible functions. Equinox delivers exceptionally precise results for labs, science education and production facilities.
Capacity

120g to 510g
Readability

0.01mg/ 0.1mg to 0.0001g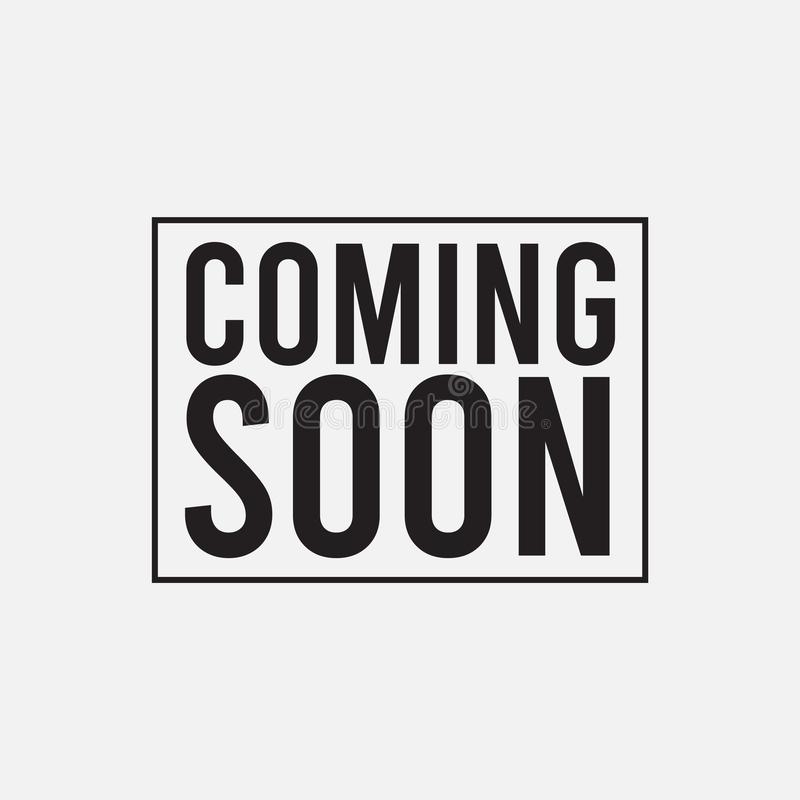 Designed for researchers, Eclipse analytical balances occupy minimal space, yet maintain optimal performance.
Capacity

100g to 250g
Readability

0.0001g
Designed with scientists in mind, the Nimbus series of balances offers a range of models that deliver readabilities of 0.1mg.
Capacity

80g to 250g
Readability

0.0001g