Analytical Balances
What is an Analytical Balance?
Analytical balances are accurate laboratory balances designed to measure mass with a high degree of precision from 0.01mg - 0.0001g readability. Adam Equipment's analytical balances offer solutions to the most complex and precise weighing tasks from formulation, statistical analysis, density determination, purity analysis to conformance testing.
Not only do Adam's analytical range of balances simplify weighing tasks and are easy to use, they also produce reliable results ideal for data handling with multiple connectivity options and tracking capabilities that are compliant with GLP (good laboratory practice). Adam's analytical balances also feature a compact footprint, so they occupy minimal space on crowded lab workbenches when conducting experiments and carrying out research.
Adam Equipment's analytical balances are reliable in delivering highly accurate and consistent results. From touch screens to large graphic displays with external and internal calibration models to choose from, you'll easily find an analytical balance in the Adam range suited to your requirements and laboratory environment.
Enquire and an Adam Sales representative can help you find your perfect Adam analytical balance today.
Featuring a high-resolution colour touch screen, Equinox semi-micro and analytical balances provide intuitive operation and readily accessible functions.
Capacity

120g to 510g
Readability

0.01mg/0.1mg to 0.0001g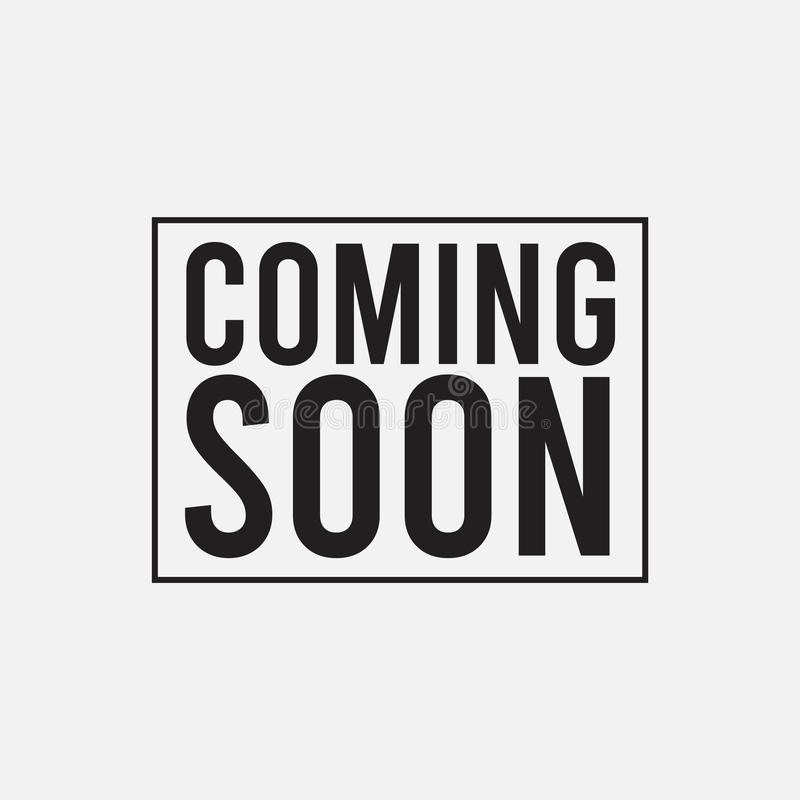 With high-resolution graphic display and intuitive features, Solis analytical balances offer an outstanding solution for labs.
Capacity

120g to 510g
Readability

0.01mg/0.1mg to 0.0001g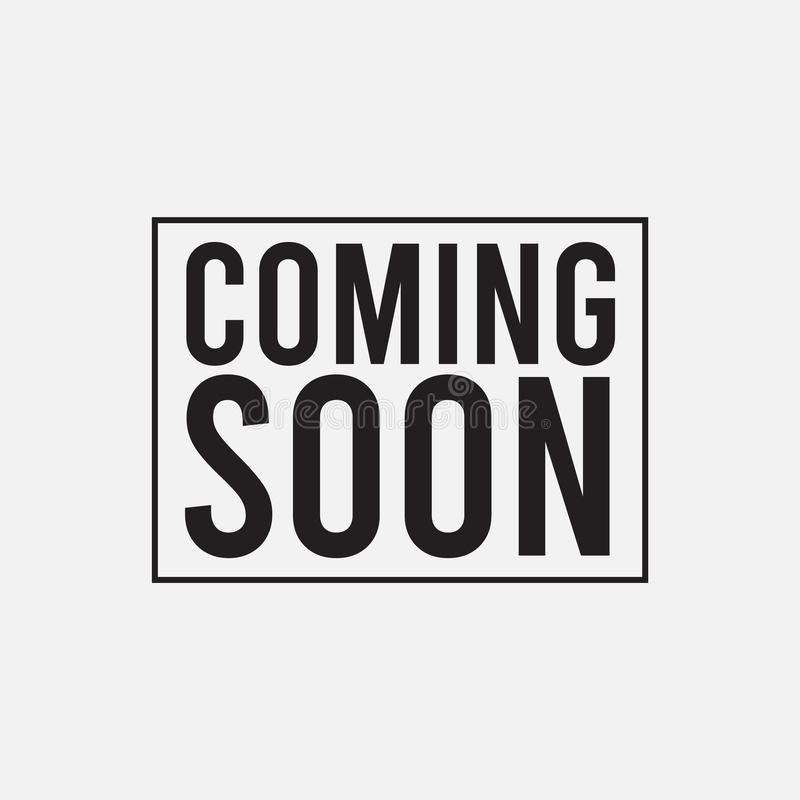 With plenty of features and functions, Luna analytical balances accommodate basic to complex applications. Luna's stylish LCD features large, 24mm digits in white on a black background.
Capacity

80g to 250g
Readability

0.0001g