Retail Weighing Scales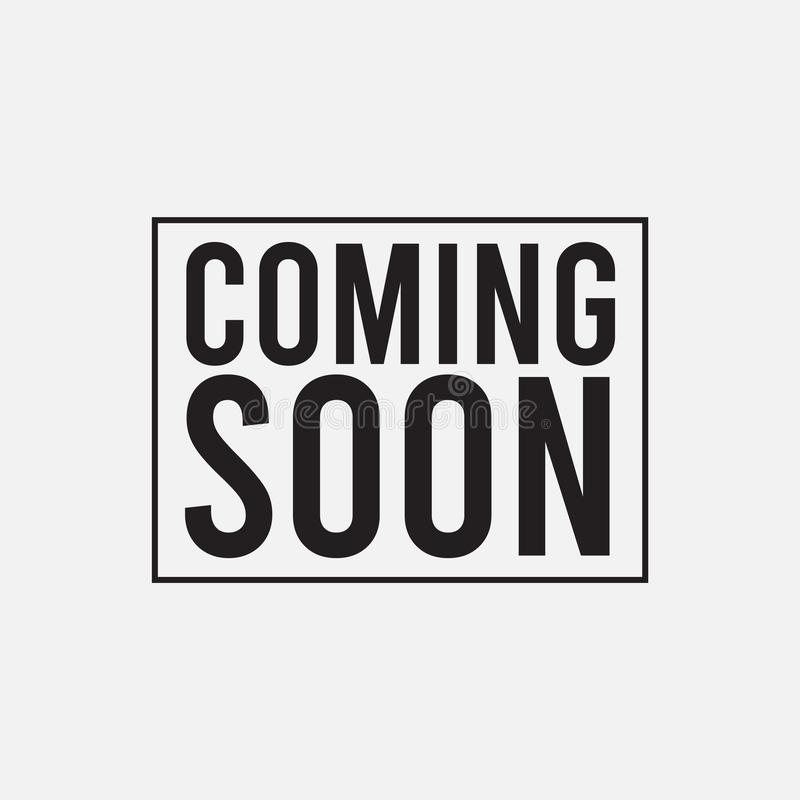 Simple and stylish, the Swift offers a speedy weighing and price-computing solution for retail operations. EC type approval means Swift is ideal for trade, making it suitable for use by businesses selling products by weight.
Capacity

3kg to 40kg
Readability

1g to 0.02kg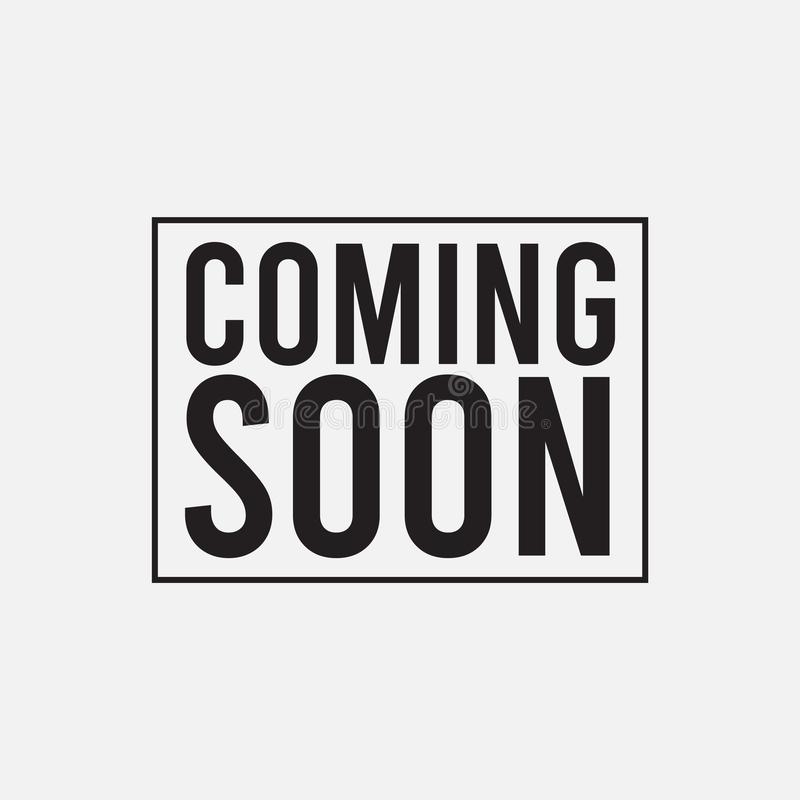 This scale provides accurate counts of nine different coins and two different tokens, helpful when counting large quantities. The scale counts sterling and euros, and can be configured to count any currency.
Capacity

20kg
Readability

1g
Retail Weighing Scales
Consumer confidence is the backbone of the retail industry; customers want to get what they pay for, and retailers want to ensure they're not giving away extra product. That's why merchants rely on Adam Equipment's retail scales for fast, efficient weighing in any sales transaction. Adam's retail scales offer features that make them ideal for measurement and sales in many types of establishments from cosmetics stores to market stalls.
Adam's trade certified bench scales and floor scales are simple to clean and feature removable stainless steel pans in a variety of sizes.
Operating by AC adapter or rechargeable battery, Adam scales offer the portability needed in retail settings.
Price computing scales provide an easy-to-read backlit display that is visible to both the user and customer.
Adam Equipment's IP66-rated retail scales make cleanup simple, especially in food applications where frequent and thorough washing is required. When used to weigh cafeteria food sold by the ounce, produce sold by the pound at farm stands, or fish at open-air markets, scales must be cleansed and sanitised often. Adam's IP66-rated scales can withstand frequent cleaning needed in wholesale or retail establishments who sell bulk products, such as shampoo for showers in fitness facilities or fragrance oils used by small entrepreneurs to make scented candles.
Approved scales are mandatory in numerous types of industries from home businesses to supermarkets. Adam's scales help companies increase efficiency, prevent revenue loss and ensure customer satisfaction by delivering accurate measurements for any business needing trade approved scales. Retail professionals worldwide turn to Adam for weighing solutions that deliver high-performance and great value for money.