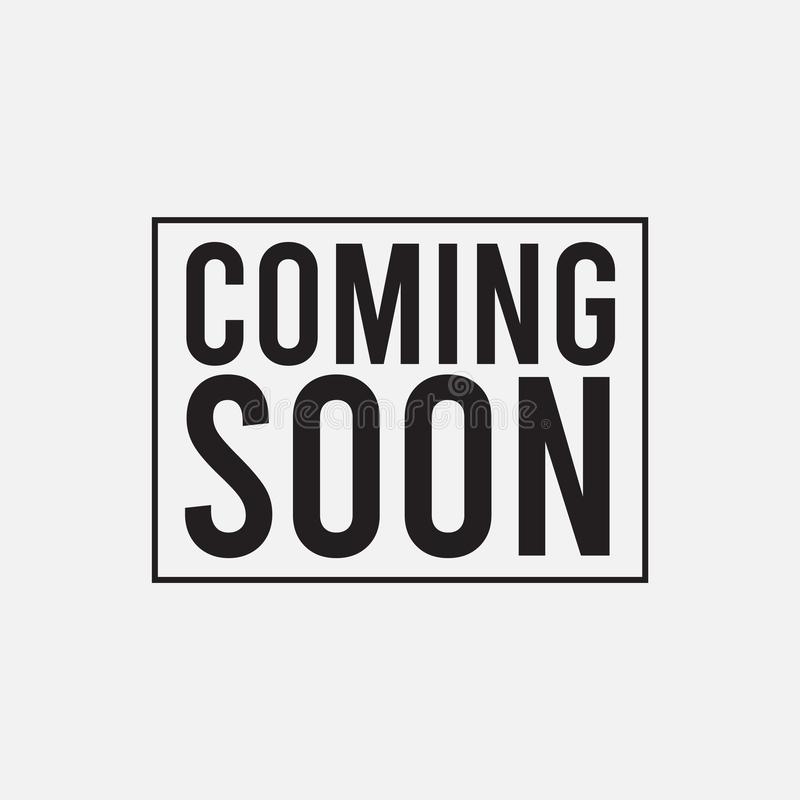 Adam Equipment's CCEU is a coin / token counting scale that offers quick performance to count accurately. With 9 preset values and 3 token values the CCEU lets you easily access different values so that the users can perform calculations with ease. The memory total means that values can be added up to give you a running total of all the calculations. The RS-232 interface lets you print your results to a computer or printer as needed. Compact design and colour-coded keys make for simple operation and a rechargeable battery lets the CCEU be used where it's needed.
Highly versatile, the coin counting scale works effectively within a range of applications and environments including: banks, casinos, betting shops and supermarkets. The CCEU can count in both Pound Sterling and Euros. Other currency options are also available.
The Adam CCEU and the New £1 Coin
A new 12-sided £1 coin is being released in the UK on 28th March 2017 which is set to run alongside the current £1 coin. As of 15th October 2017 the old, round, £1 coin will be completely withdrawn and will no longer be used as legal tender.
Our coin counting scales are fully equipped to deal with the new changes. The CCEU can be adapted to allow the new coin weight to be entered into the existing £1 key on the keypad whilst one of the token buttons can be configured to weigh the old £1 coin. High performing and adaptable, the CCEU counting scale is a market leader that is covered for future currency changes without the need for replacement. If you already own a CCEU please contact us for assistance in modifying your device. If you are using a different model, contact us to discuss your options.
CCEU 20 Specifications
Capacity

20kg
Readability

1g
Repeatability

1g
Weighing Units

kg, PCS
Calibration

External calibration
Stabilization Time

2.0
Pan Size

225x275mm
Linearity

2g
Power Supply

Mains power cord / Internal rechargeable battery
Construction

ABS plastic
Interface

RS-232, Optional USB
Operating Temperature

0° to 40°C
Net Weight

4.4kg
Overall Dimensions

315x355x110mm (wxdxh)
Approvals

N/A
Display Digit Height

20mm
Battery Life (Hours)

90.0
Internal Resolution

1:600000
Features and Benefits
Hardware
Adjustable levelling feet help optimise setup
Colour-coded keys facilitate quick recognition of the most frequently used buttons
Large, grade 304 stainless steel pan allows easy cleaning
Lightweight design simplifies transport and portability
RS-232 interface is available to provide speedy connection to computers and printers
Software
Audible overload alarm warns when capacity is exceeded
External calibration allows for verification and adjustment with weights
Zero-tracking feature ensures display returns to zero reading
Display
Vivid, backlit LCD easily visible in any lighting conditions
Power
Rechargeable battery included for operation almost anywhere
Programmable auto power-off to save energy
Applications
Weighing
Technical Highlights
Backlit display

Internal rechargeable battery

Coin counting

Date

External calibration

RS-232

Tare Function

Time
Accessories
Here is a list of our available related products and suitable accessories: