Platform Scales

To weigh very bulky, big objects, users need a scale that's strong enough to resist the constant, heavy-duty weighing and wide enough to accommodate large objects. And of course, a scale practical enough to simplify weighing oversized animals or items, as it can be intensive and time consuming. Platform scales are used in a variety of industries for many different applications. This post is an overview of platform scales that highlights their main features and market applications.
Platform scales are usually simple tools, made of stainless steel for easy cleaning or with a diamond plate surface for added grip. Some have wheels to be moved more easily. They tend to be very sturdy with a high capacity, and components like cables are shielded for extra durability. They are available in varying sizes and have functions adapted to various applications, such as counting or checkweighing. Some platforms, like the PTM, have integrated ramps, while others have them as optional accessories.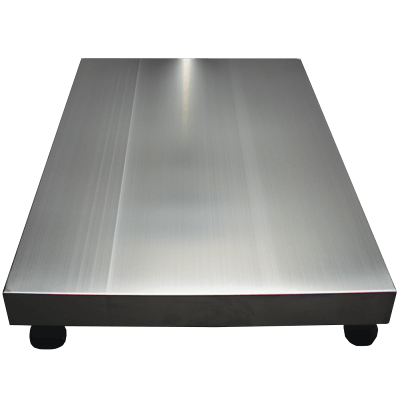 Platform scales can be quite versatile. You can pair them up with indicators to fully use their high capacity; indicators can allow users to use platform scales for counting, checkweighing, and even to perform percentage weighing. They're also compatible with accessories such as printers and computers, to keep track of the data, useful for businesses with a lot of volume or inventory management.
Platform scales are used in many industries, wherever their sturdy construction and high capacity is useful. They're used in manufacturing and business settings to weigh bulky items, or to count a very high amount of smaller pieces. Some veterinarians and zoos use platform scales to comfortably weigh large animals, while health practioners and care homes can use them to weigh wheelchair bound users. Farmers and food processing plants use them to weigh bulk commodities. Platform scales are also used in airports to weigh luggage. Some platform scales, like our PT, are trade approved and can be used in commercial settings.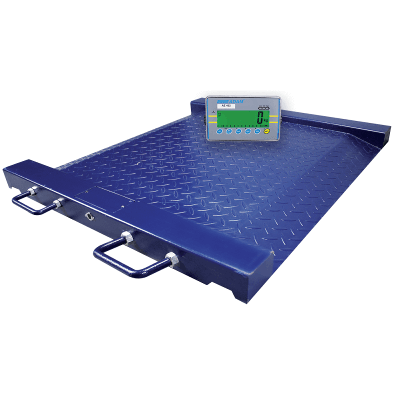 Choosing the right platform scale
While a platform scale seems straightforward, there is variety, and many different models in our selection. To select the ideal platform scale for your application, first consider capacity and readability. If you weigh or count smaller goods or animals, you don't need to spend the extra money on a high-capacity industrial platform.
Next is the size of the platform. If you weigh small but heavy items, you can get a platform with a high capacity but smaller dimensions, like a GB or GF, to ensure it doesn't take up too much space. If you're going to be moving the scale around, make sure it can fit through doors and into places where it will be used.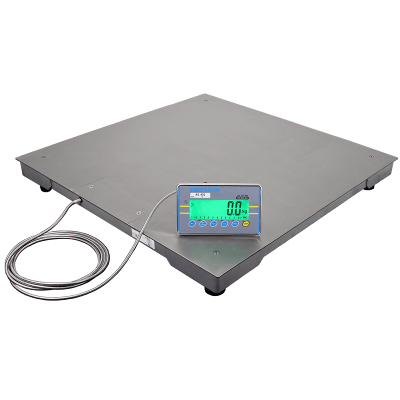 Consider the various types of weight indicators and the features you need. If your daily tasks are varied and involve many different applications, a versatile, washdown indicator like the IP66-rated AE402 is probably your best bet. The GC is a more specialized indicator, ideal for counting tasks, while the GK can perform many applications and is approved for trade use.
What you will be weighing is also important to factor in the fabrication of the platform. If you weigh food or animals, an IP66-rated scale made of stainless steel is easy to clean. If you weigh drums or patients in a wheelchair, the ramps enable easy access, and the added grip of the diamond plate surface may be worth investing in.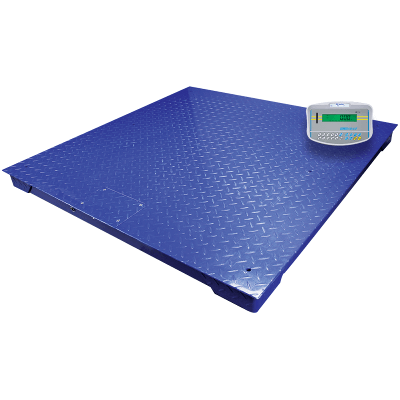 Adam Equipment has a wide selection of platform scales to accommodate your needs, and the indicators and accessories that can tailor them for the tasks at hand. Browse our website to learn more, or contact us.